30 Years focus on permanent magnet!
Zhaobao Magnet Group was founded in the early 1990s, which is one of the earliest enterprises engaged in the production of rare earth permanent magnet products in China. We have a complete industrial chain from raw materials to finished products. Through continuous investment in r&d and advanced production equipment, we have become a large-scale integrated supplier of permanent magnet products integrating r&d, production and sales after 20 years of development. Our products cover various magnet materials, including NdFeB magnet, SmCo magnet, ferrite magnet, bonded NdFeB magnet, rubber magnet, and various magnetic products, magnetic assemblies, magnetic tools, magnetic toys, etc. The company has passed ISO14001, OHSAS18001, IATF16949 and other relevant system certification.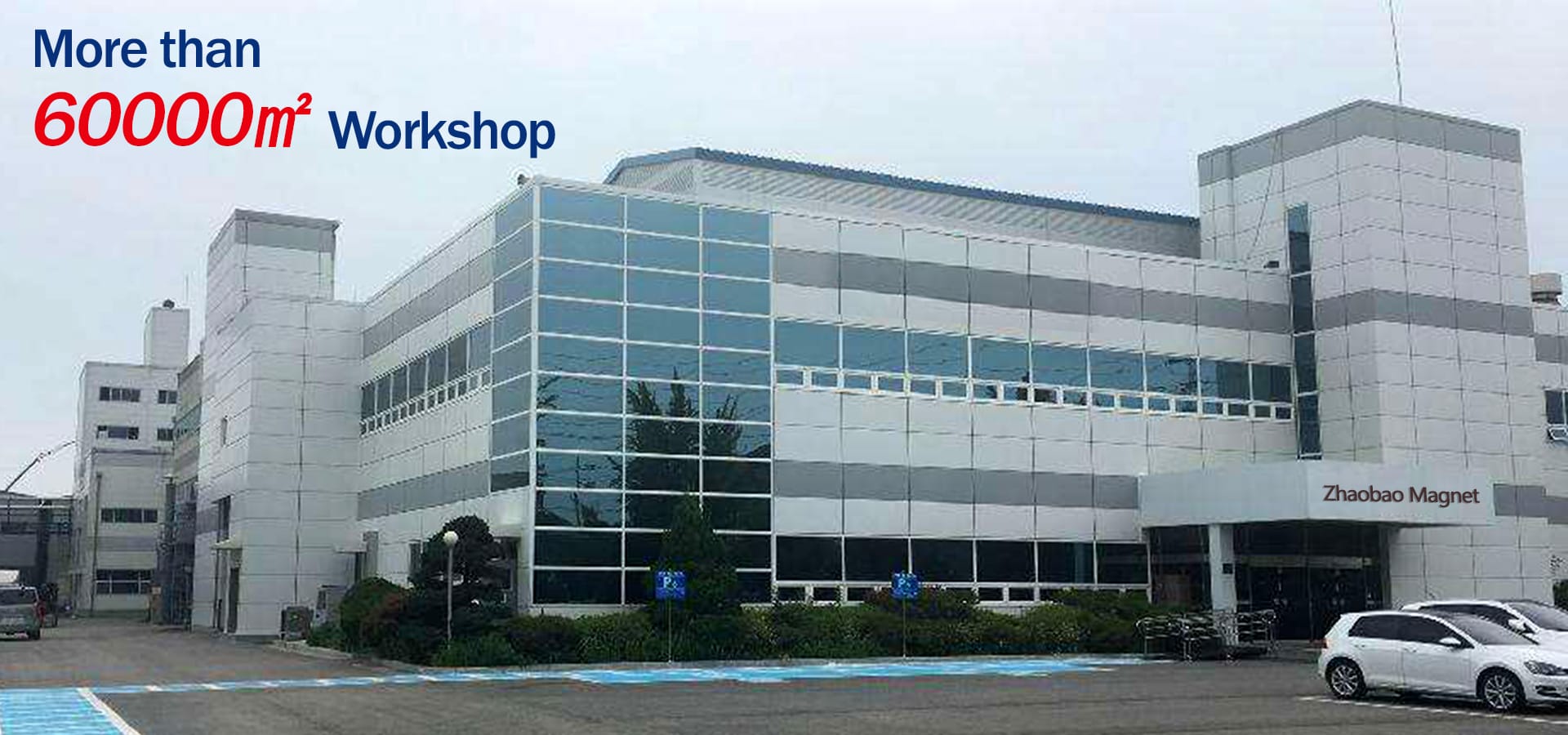 After a long period of technology accumulation, our products have excellent magnetic consistency, high temperature resistance, corrosion resistance and other advantages. With advanced production testing equipment and complete system guarantee, we has achieved our first-class cost-effective products.We have established many sales service networks in North America, Europe and other countries to better accommodate our customers.We have extensive and in-depth cooperation with many world-renowned enterprises in the world, such as General, Ford, Samsung, Hitachi, Haier, Millet, Foxconn, etc.We are grateful to customers, and as always committed to providing customers with quality and affordable products and intimate service. To be established in the world with quality, Seek Development with Credit, Exploit and Innovation, Go all out and Forge ahead! Zhaobao people look forward to working with you to create brilliant!
By 2019, we have set up branprovinces of China, which can better serve customers allches and sales centers in allover the country.
Since the establishment of the international division, the sales performance has been increasing year by year. In 2019, the total share of foreigntrade exports has accounted for 45% of the total annual sales. Among them, North American customers accounted for 55%, European and Asian customers accounted for 40%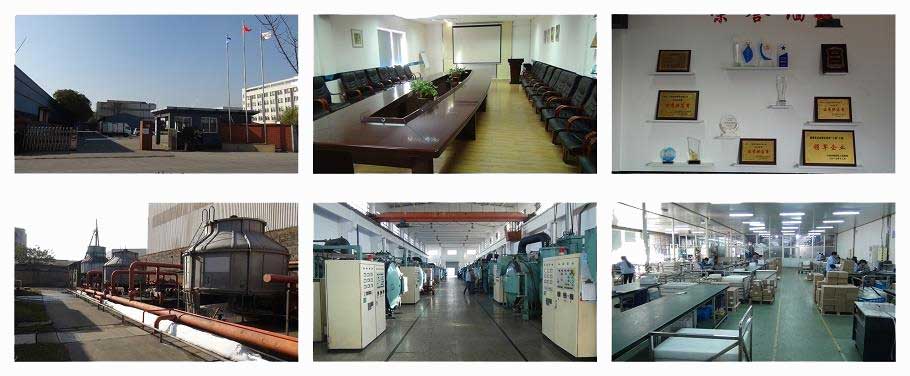 Quality Certifications
We passed IATF16949(ISO/TS16949) quality management system certification issued by the German authority certification body DQS who is one of the members of IQNeT. And we also passed ISO14001 and ISO45001(OHSAS 18001) environmental and occupational health and safety management system certification issued by China's authority certification body CQC who is one of the members of IQNeT to escort the production of qualified products. In third party laboratory testing, which is arranged regularly or irregularly by (our QC team) of RoHS, REACH and other hazardous materials, the results are qualified and meet the requirements of the relevant directives. Space is limited, please contact us to confirm other certificates. At the same time, our company can carry out certification for one or more certificates according to your requirements. Please contact us for details.